Led-Panels
The LED panels manufactured by us are such light emitting bodies, which illuminate the acrylic (light guide) surrounded by a metal frame, by means of a special LED stripe imbedded in an aluminum profile.
We engrave the surface of the acrylic according to a special pattern, so the light can cross the surface; thereby it emits completely homogeneous light.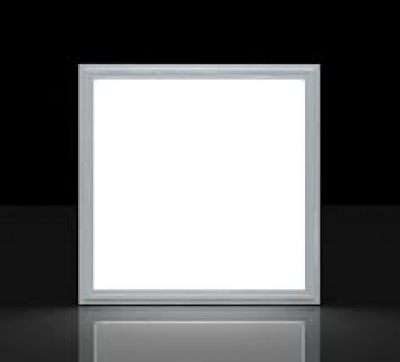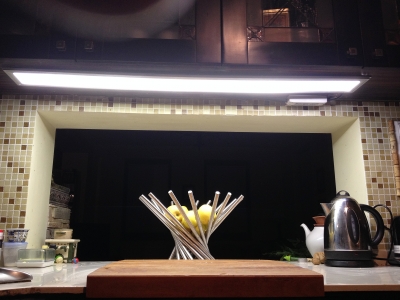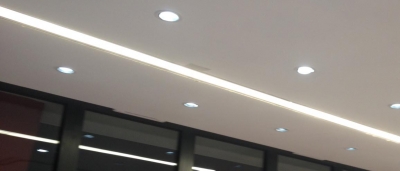 The luminosity and color of the LED light source, thus the LED Panel's luminosity and color are both adjustable even by WI-FI, if a light source suitable for this is installed.
The LED panels are operated by Extremely Low Voltage (ELV – under 50 V), therefore a Power-Supply Unit and a Driver are necessary for their operation, generally the lifespan of these is much shorter than that of the LED light sources, thus we always measure the lifespan of the LED Panels manufactured by us together with the Power-Supply Unit and Driver recommended for them.  
The price of the LED Panels DOESN'T include the Driver and the fixture, therefore these can be selected optionally for the products, since in this way they are more accurately measurable and adjustable to individual requests.
Areas of utilization:

Offices




Commercial units, store premises




Indoors illumination of residential buildings (living room, kitchen, bedroom) and every room, where currently "Neon fixtures" are used.



Quality:
Every single component of the LED Panels manufactured by us is installed after strict inspection.




Production occurs conforming to ISO 9001 quality assurance regulations.




We inspect the lifespan of our products (together with the power-supply unit and the Driver) by series in our own laboratory.
Guarantee:
We provide an unparalleled 5 year guarantee for the products manufactured by us.      
Antibacterial LED Panels
In order to provide the light with photocatalytic properties, we coat its surface with titanium dioxide. 
The Keramix Lighting®-coating is transparent, absolutely non-toxic and harmless for humans and the environment. Certificates from independent institutes warrant the effiacy. 
On a Keramix Lighting®-surface, oxygen is activated by the photocatalysis and is thus able to decompose organic pollutants, bad odours, gases, but also viruses, germs and bacteria with lasting effect and certainly. Metaphorically, this process is also called "cold combustion". Titanium dioxide (TiO2) is a semi-conductor; Light generates electron-hole pairs on its surface if the energy of the photons is bigger than the band gap (inner photoelectric effect). 
In order to be effective, a light which is equipped with Keramix Lighting®-surface technology requires neither any comple-mentary chemical means nor any additional electric energy. No more is required than the light emission of the lamp and the oxygen from the ambient air. 
Areas of Application
- Clinics, hospitals                              
- Schools and Kindergartens
- Business and Offices
- Food Industry
- Hotels and gastromony
The efficiency:
Often the energy efficient replacement of existing lighting systems (eg T5 luminaires) is not economical. In this case the upgrade by Keramix Lighting®-Panels is a perfect solution. 
The blinds are simply inserted under the existing louvre luminaire into the ceiling Keramix Lighting®-panel. An attachment is not usually required because the overlying light fixes securely the Keramix Lighting®-panel.   
The coating of lights
The KML-coating of intent apertures and light covers make high demands on the binding system and the correct processing of the coating products. Surfaces such as PMMA and polycarbonate are very hydrophobic and must be appropriately prepared for a durable coating.
For networking, drying and curing of this special coating systems different integral process steps with IR and UV radiation are required. 
Certificates
Keramix Lighting®-products are safe, certified and entirely free from any risk to humans and the environment. Since many years, the base material Titanium dioxide is already widely proven as a white pigment in the coatings and cosmetics industry.
Recognized test laboratories and universities confirm the efficacy of our products and applications with regard to safety, antimicrobial properties as well as degradation of noxious gases and air pollutants.


SPECIAL REQUEST
Aktuális ár: 70 Ft+Áfa/szett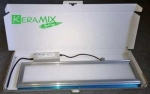 Aktuális ár: 86 Ft+Áfa/szett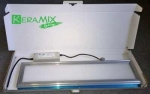 Aktuális ár: 100 Ft+Áfa/db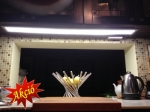 Aktuális ár: 70 Ft+Áfa/db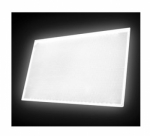 Aktuális ár: 67 Ft+Áfa/db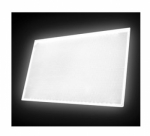 Aktuális ár: 96 Ft+Áfa/db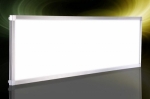 Aktuális ár: 168 Ft+Áfa/db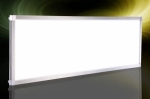 Aktuális ár: 36 Ft+Áfa/db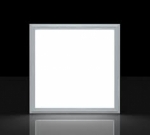 Aktuális ár: 80 Ft+Áfa/db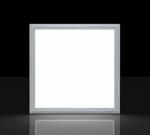 Aktuális ár: 135 Ft+Áfa/db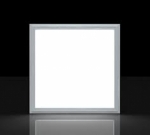 Aktuális ár: 10 Ft+Áfa/db
Aktuális ár: 19 Ft+Áfa/db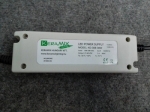 Aktuális ár: 7 Ft+Áfa/db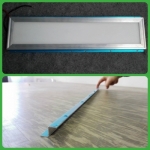 Aktuális ár: 7 Ft+Áfa/db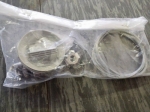 < Vissza
Ajánlat/Kapcsolat
Telefonon a +36 22 399 534 vagy a +36 70 285 7023 számon, E-mailben a info@keramix.hu címen vagy alábbi űrlap kitöltésével léphet munkatársainkkal kapcsolatba, illetve kérheti ajánlatunkat.