Events


For the first time we participated as an exhibitor at the world's leading lighting exhibition in Frankfurt on Light + Building 2018.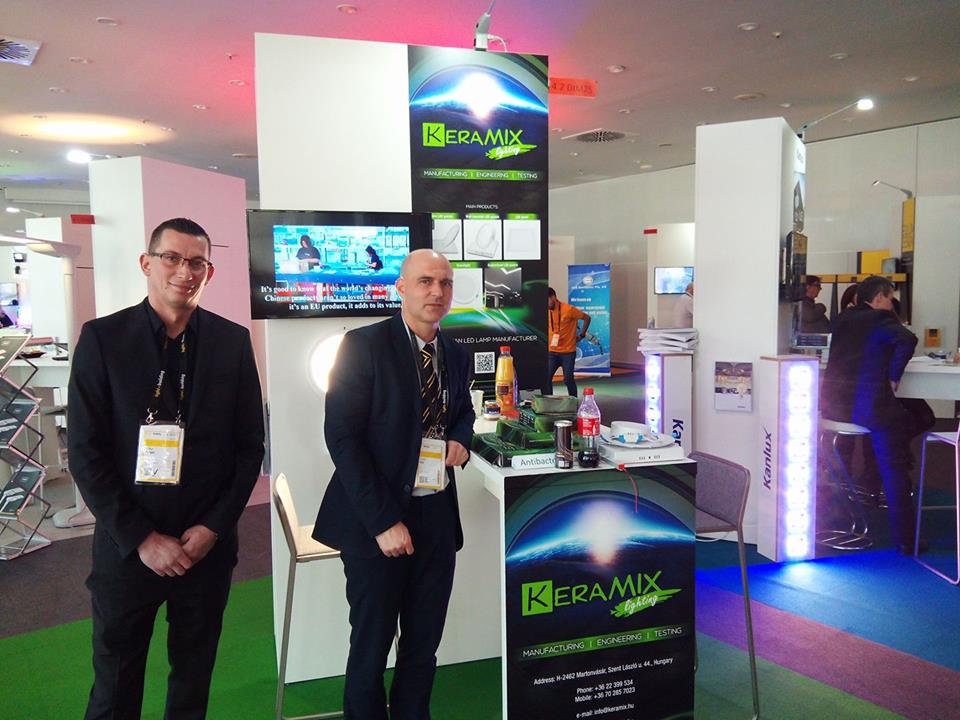 ---
2018. March 6-8.
We've been for the third time at Dubai Middle East Electricity.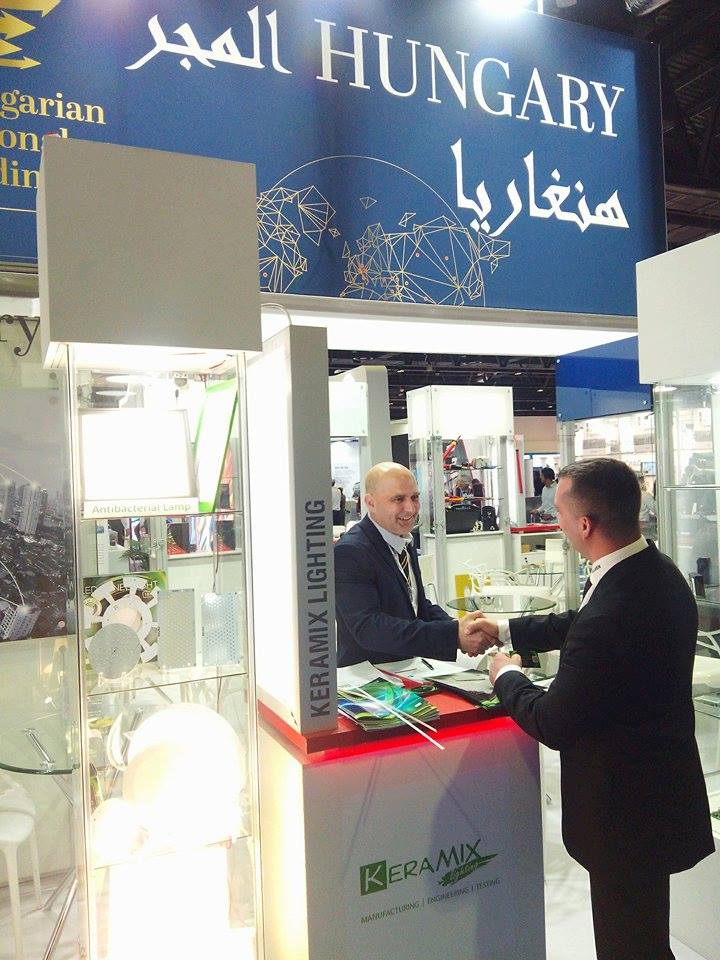 ---
In the hall of the Hungarian Embassy in Prague we were presenting our products.
---
2017 February 14-16.
We attended the Middle East Electricity show in Dubai for the second time.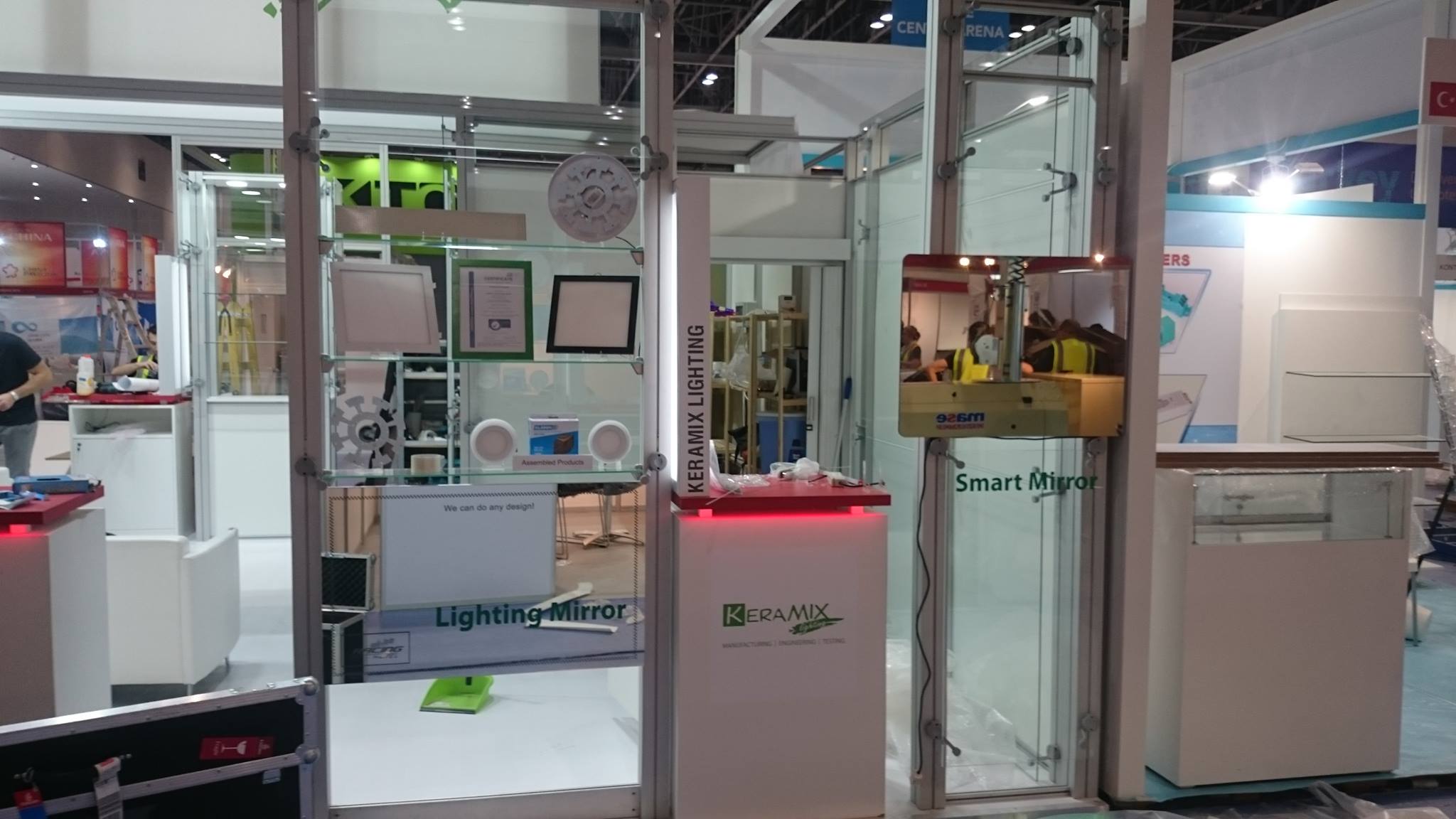 ---
We were on the Light + Building in Frankfurt as a visitor.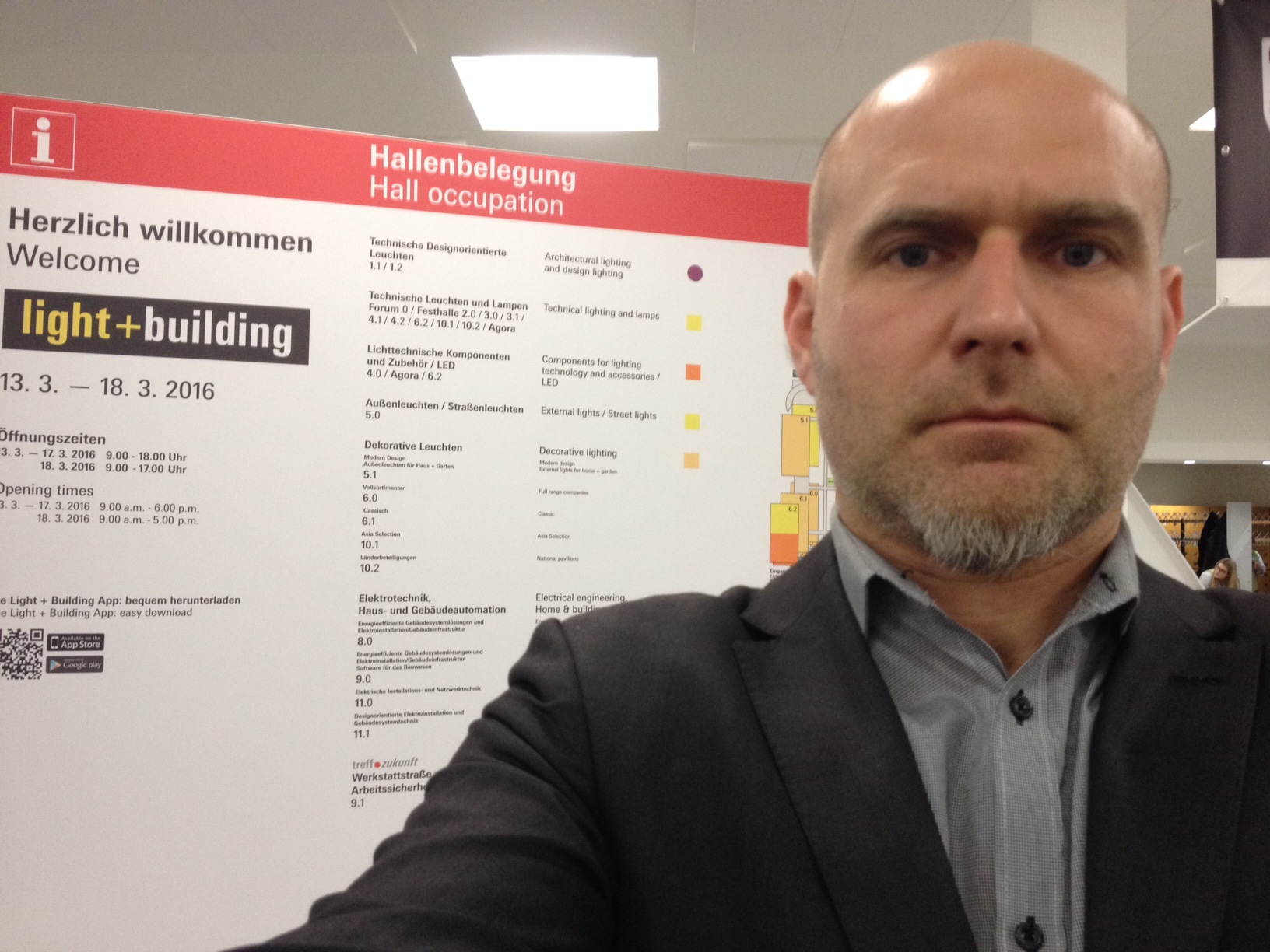 We were on the Middle East Electricity exhibition in Dubai as an Exhibitor.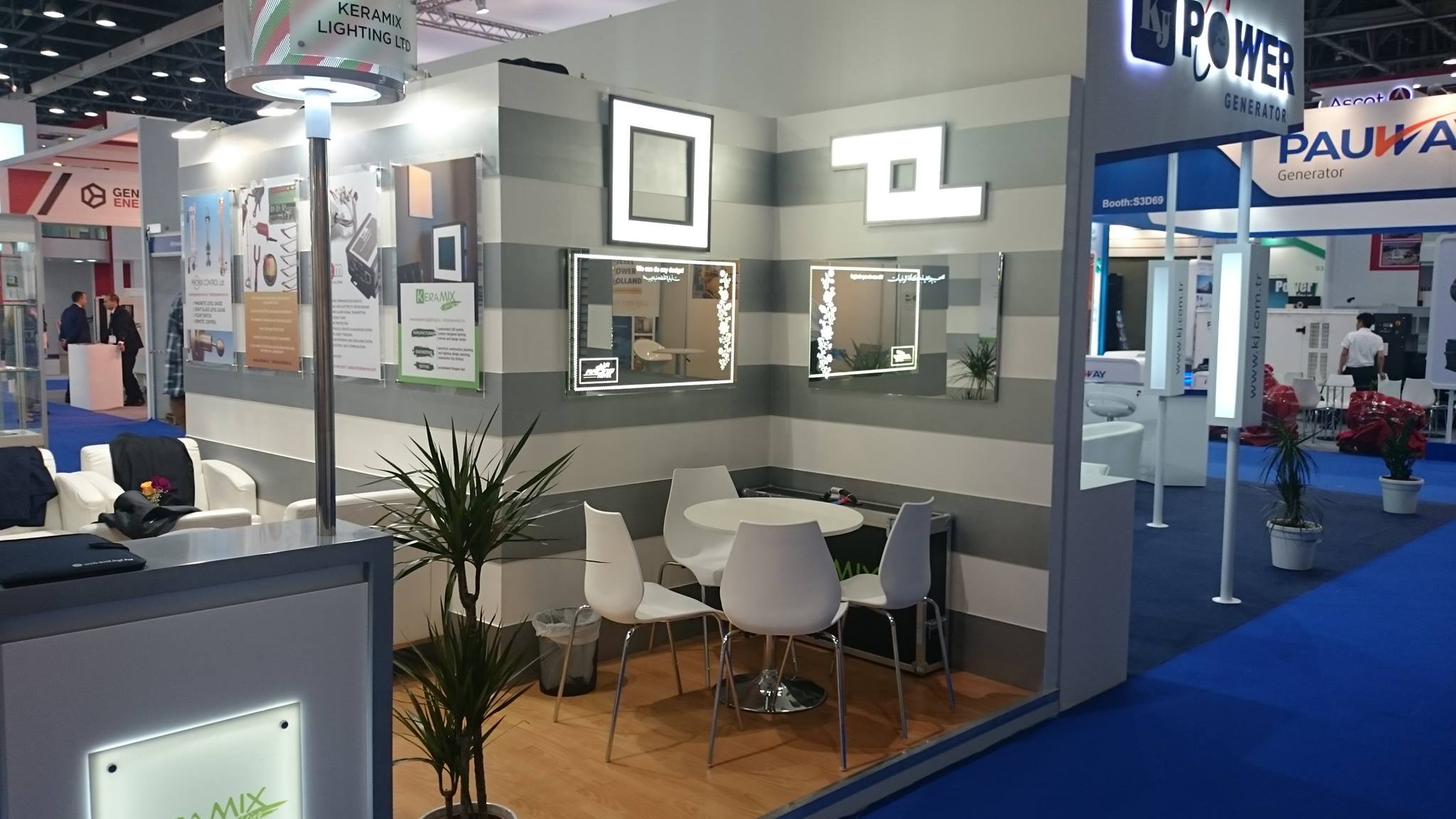 The LED Panel manufacturing facility moved to Martonvásár.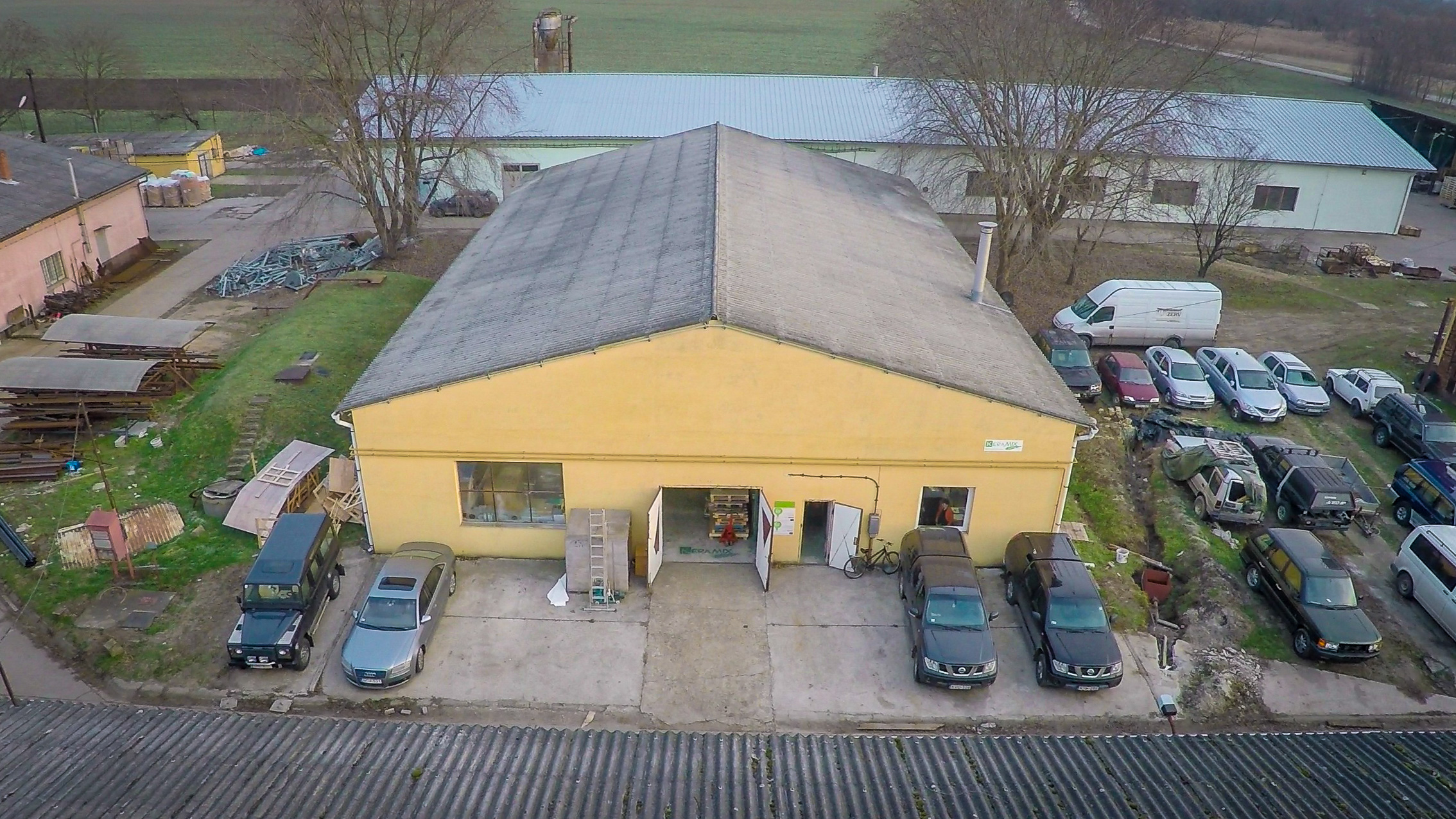 ---
Award presentation ceremony on Economic Radio's (Reality Radio Station) reality program Keramix Hungary Ltd. finished in 2nd place.
---
Keramix Hungary Kft. Was included in the reality program of Economic Radio (Economics Radio Station) entitles. GR2 reality
---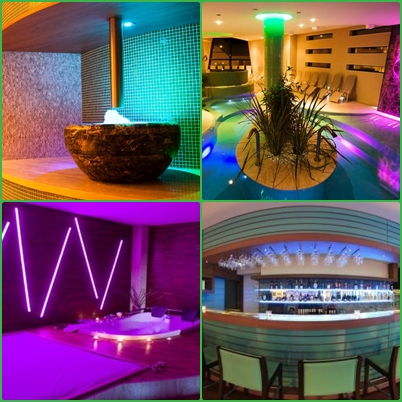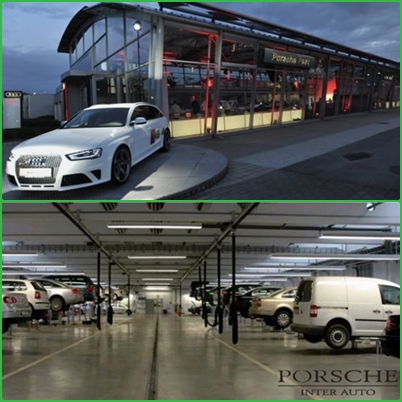 Hotel Nautis, Gárdony  
 Porsche Pest, Budapest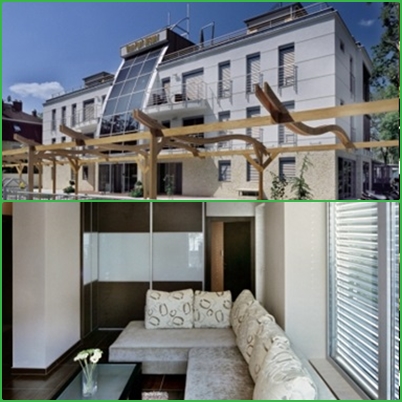 Rácz Hotel & Thermal Spa, Budapest                               
Villa Port Resort, Balatonföldvár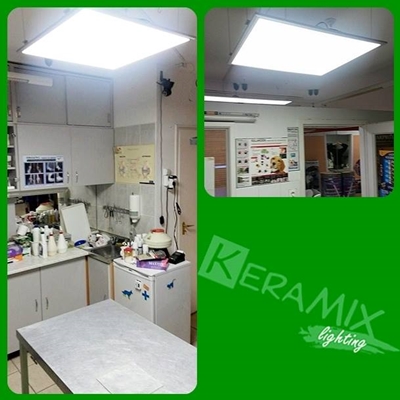 Dr. Bubu Állatorvosi Rendelő, Tárnok                  Árpád-házi Szent Margitról Nevezett Kollégium, Kőszeg
                    Duoflex-Pool Kft., Budapest
< Vissza
Ajánlat/Kapcsolat
Telefonon a +36 22 399 534 vagy a +36 70 285 7023 számon, E-mailben a info@keramix.hu címen vagy alábbi űrlap kitöltésével léphet munkatársainkkal kapcsolatba, illetve kérheti ajánlatunkat.